Material speCtrum
WE ARE SPECIALISED IN THE PRODUCTION OF UNIQUE ITEMS AND SMALL SERIES - AS WELL AS COMPLEX ASSEMBLIES.
Laminates
can be used in all variants in many areas of application due to their outstanding properties. The main area of use is the electrical industry, with applications ranging from power generation and power distribution to drive technology. Furthermore, these materials can be used in the chemical industry, transport technology for wheels and rails as well as in plant and mechanical engineering.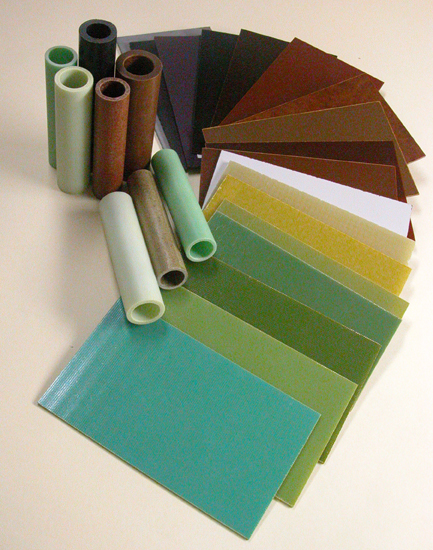 pipes and rods
are available in the materials already mentioned, hard paper and hard fabric, and therefore have their specific properties. The field of application of these semi-finished products ranges from use in the electrical industry, to medical technology in the form of handles, to applications in the mechanically functional area such as gears and threaded rods. The listed materials and substance groups of the directives 2002/95/EC (RoHS) and 2002/96/EC (WEEE) are not contained in any of the products you purchase from us.
high-performance plastics
High-performance plastics are a subgroup of thermoplastics. Characteristic of high-performance plastics is a continuous service temperature of over 150°C. In terms of chemical resistance and mechanical strength, they also differ from standard and engineering plastics.